The IPPOS facilities have specifically designed stables providing the ideal conditions for the horses' stay. The size and light of each box are suitable to assure the wellbeing of each horse. The boxes have shavings, hay and the floor is paved with concrete, as they are cleaned daily. The 2 fenced arenas, one large and one small, are ideal to welcome students of any equestrian level with safety.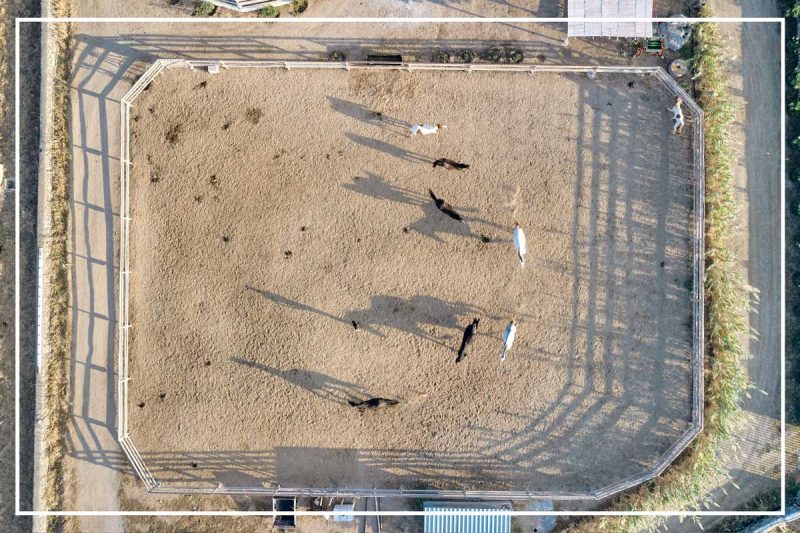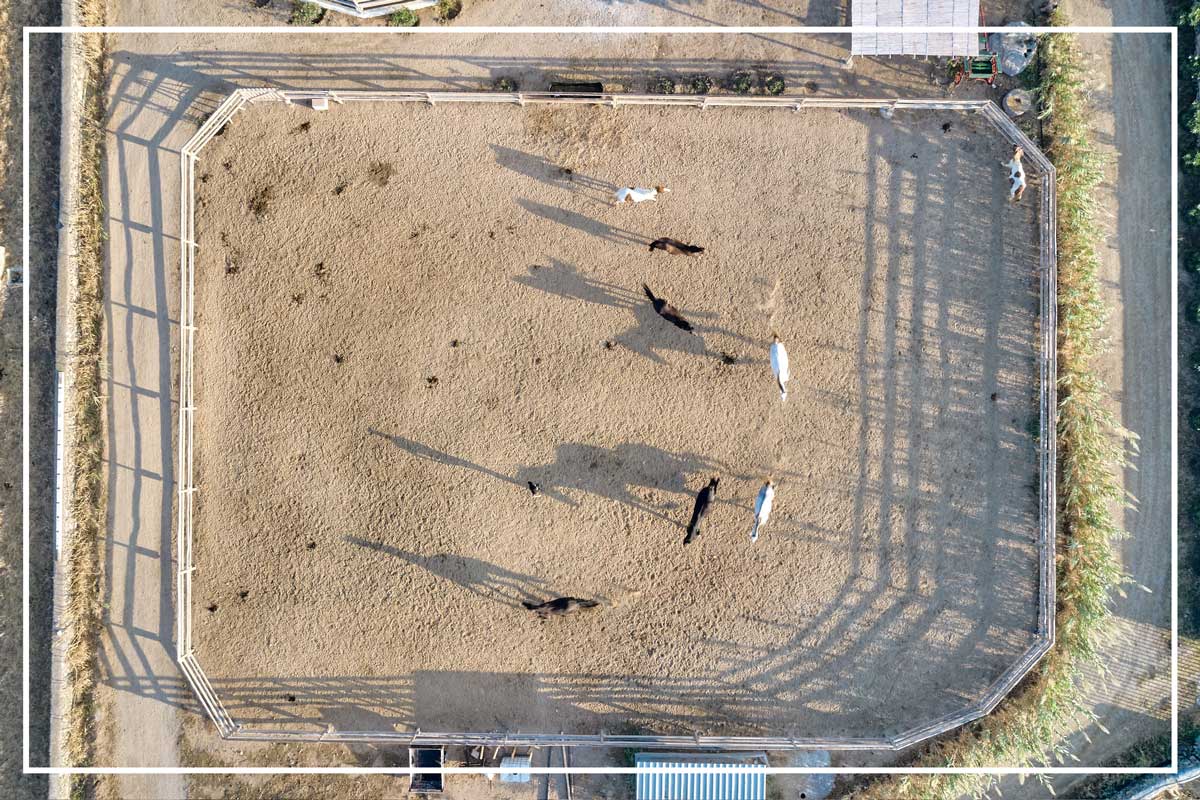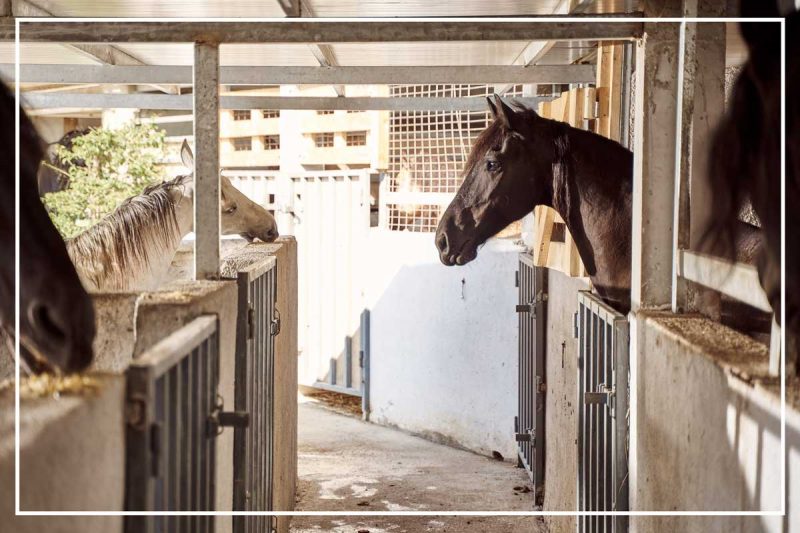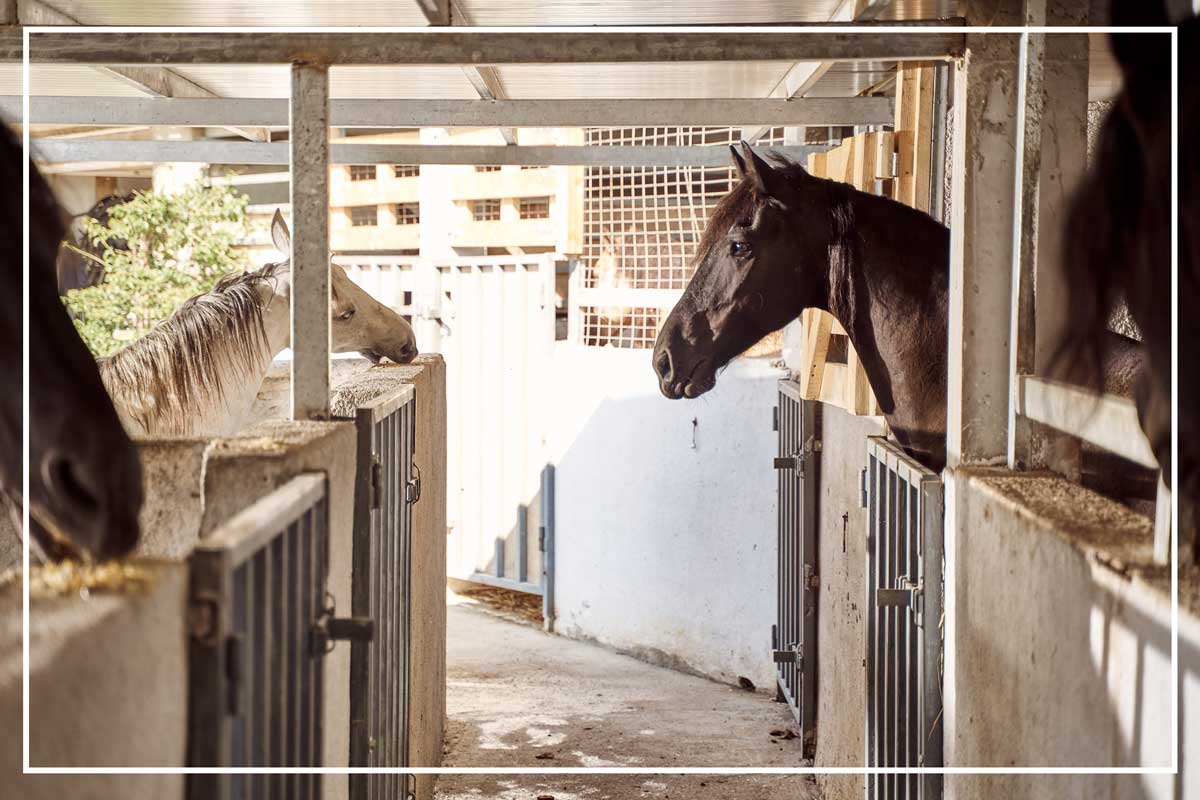 IPPOS provides the option of safely stabling your horse. The horses stay in airy and sunlit boxes with dressed in shavings or hay. The stablehands take care of your horses' needs 24/7, feeding them and keeping them clean. The collaboration with experienced vets guarantees frequent or emergency health checks and care. Additionally, with predefined visits, a team of professional farriers comes to check and shoe the horses.
Our team of trainers can take over the training of your horse from the age of 2.5 years. In the first steps of training the horse socializes with the rest of the horses of IPPOS. The first stage of practical training is lunging, then followed by basic training in trail riding, dressage, showjumping depending on the owner's wish.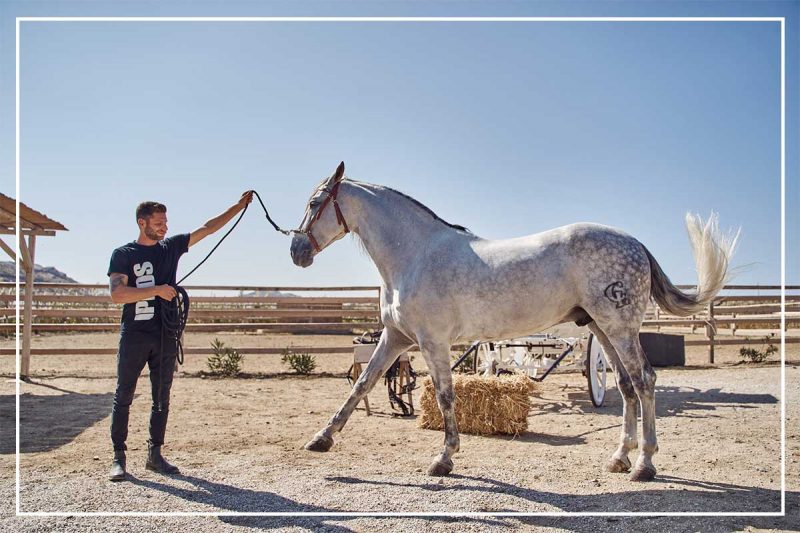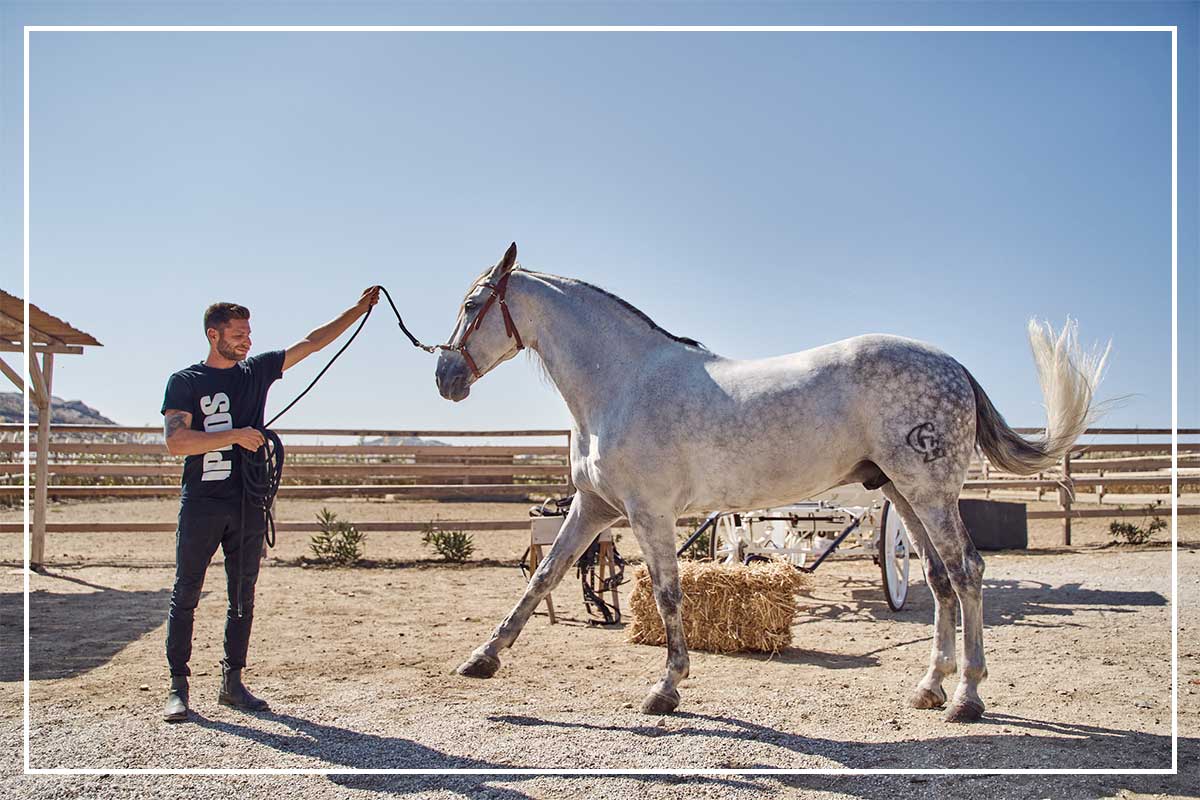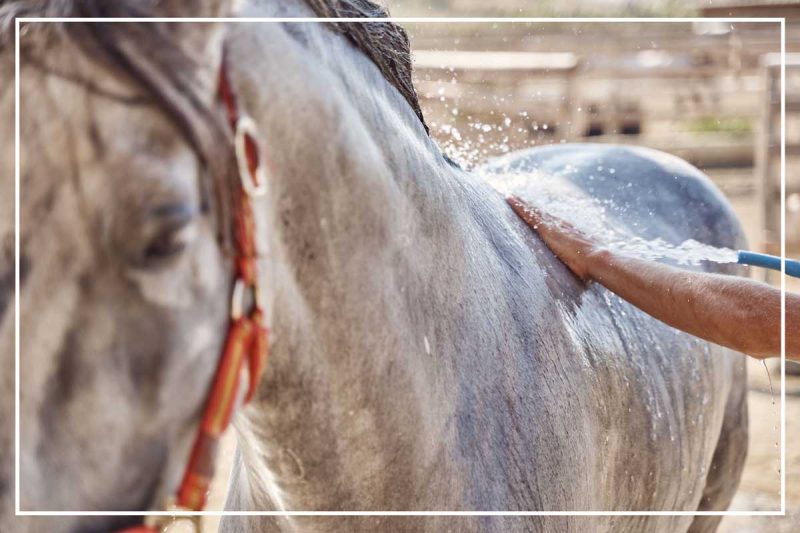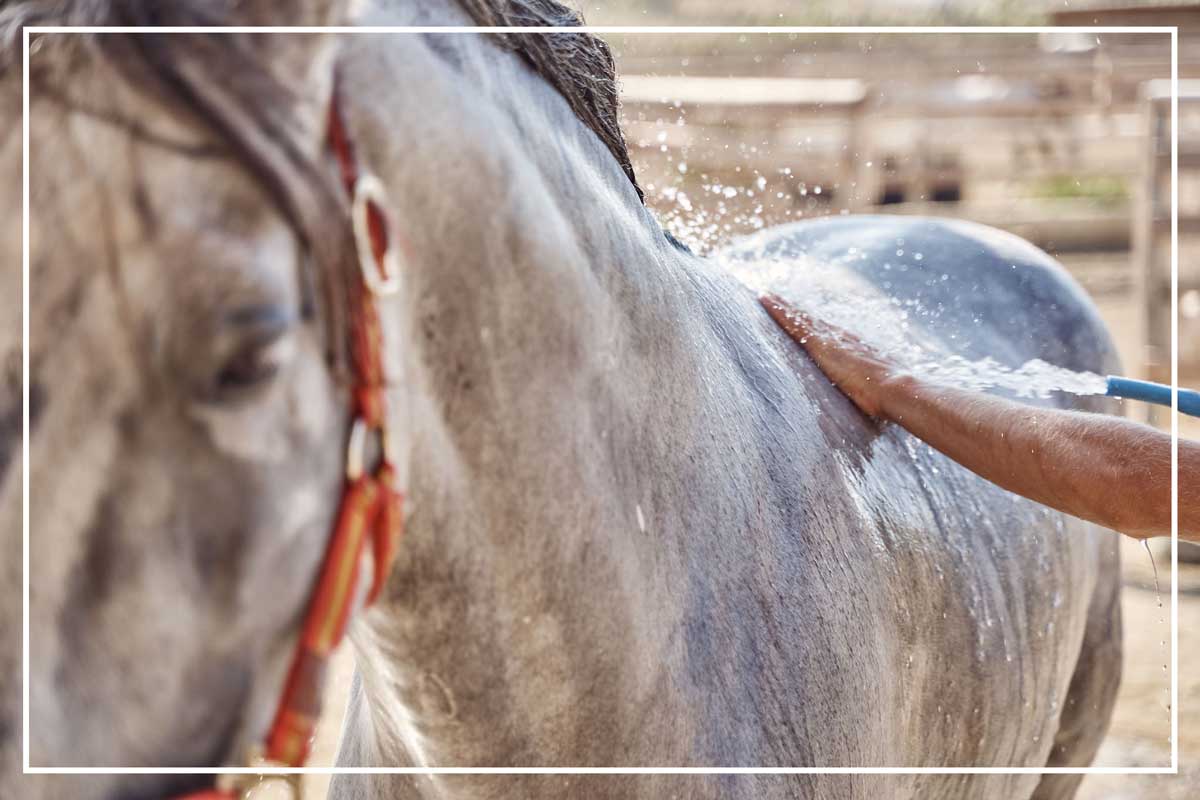 Everyday life is full at IPPOS! Trainers and stablehands are present 24/7 to take care and check on the physical state of the horses. Their food consists of specific feeds. An everyday concern is the free exercise and relaxing of the horses in the surrounding outdoor spaces. Bathing, grooming and caring for the hooves follows with diligence.